NOU is a modular furniture which has been designed for middle class four-people family who needs set of sofa for:
•Flexible for various space & capacity
"nou" means novel and new.
Research
During MA studies in course of Major Project II under supervision of Dr. Alireza Ajdari, we learnt how to design, using strategic scenarios, according to the latest design innovation management methodology* provided by Sohrab Vossoughi, Founder and Principal of ZIBA Design**.
* For further information please look at the slides below.
** Breslin, M. (2008). ZIBA Design and the FedEx Project. MIT Press Journals, Design Issue(4) 1, 41-54.
1ST concept
Multi-functional cushion to lean against, for reading, putting a cup on and for using a laptop.
2ND concept
A sofa specifically designed for the prolonged musical instruments practices.
3rd concept
A set of sofa that includes two book shelves on its body and portable coffee tables that can be placed under the sofa.
4th concept
Adjustable set of sofa including an internal automatic system of massager.
5th concept
Modular set of L-shape sofa including four detachable pieces. Symbol of friendship, intimacy and equilibrium.
Final concept
NOU looks like a puzzle. A fun set of modular sofa including four couches, four U-shape stools and round piece of glass (as a table top).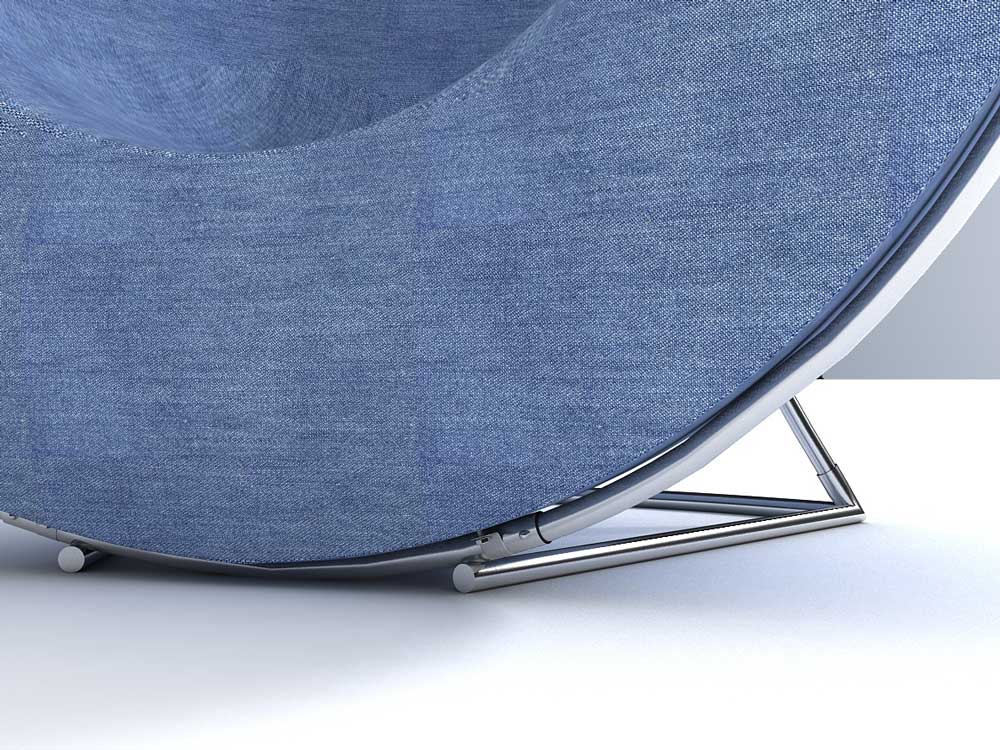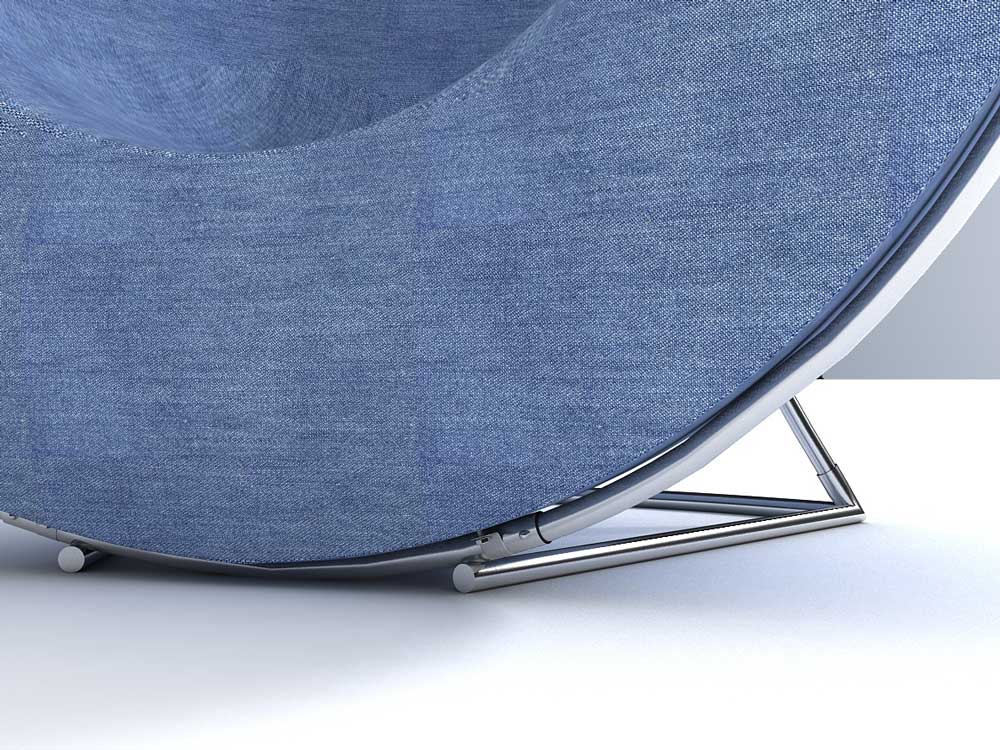 Internal Structure: Fiberglass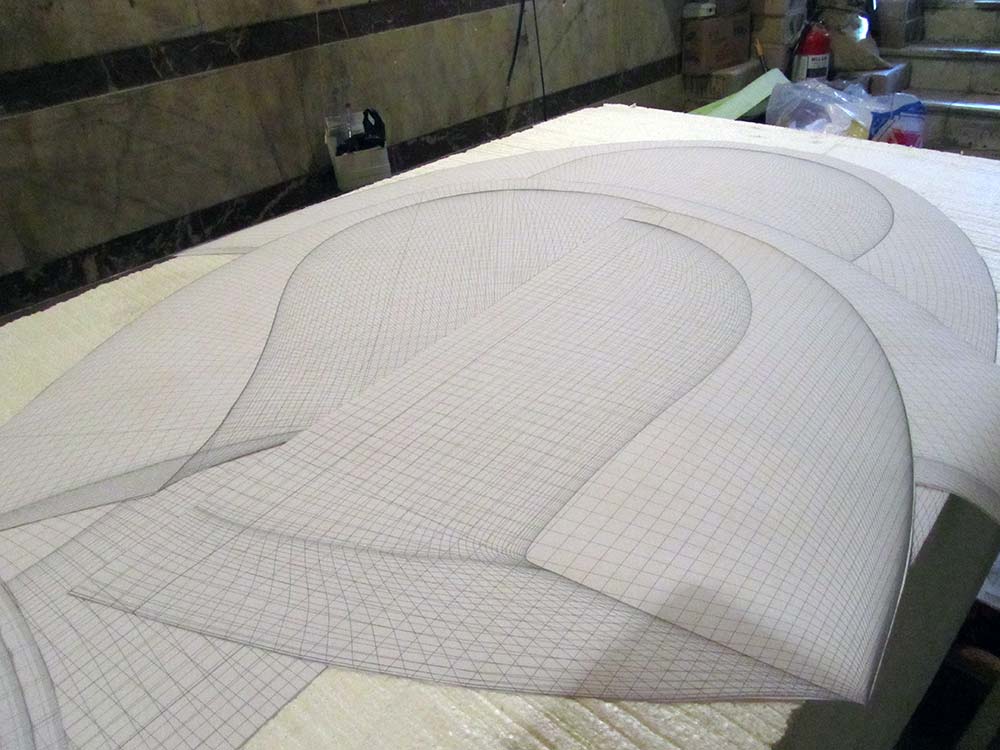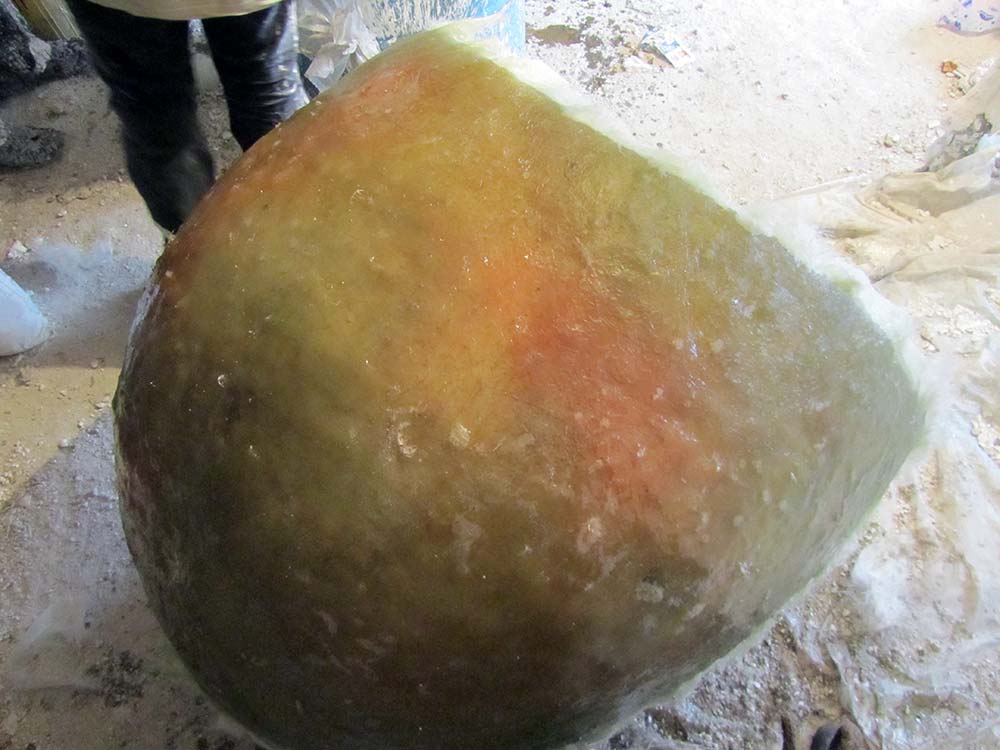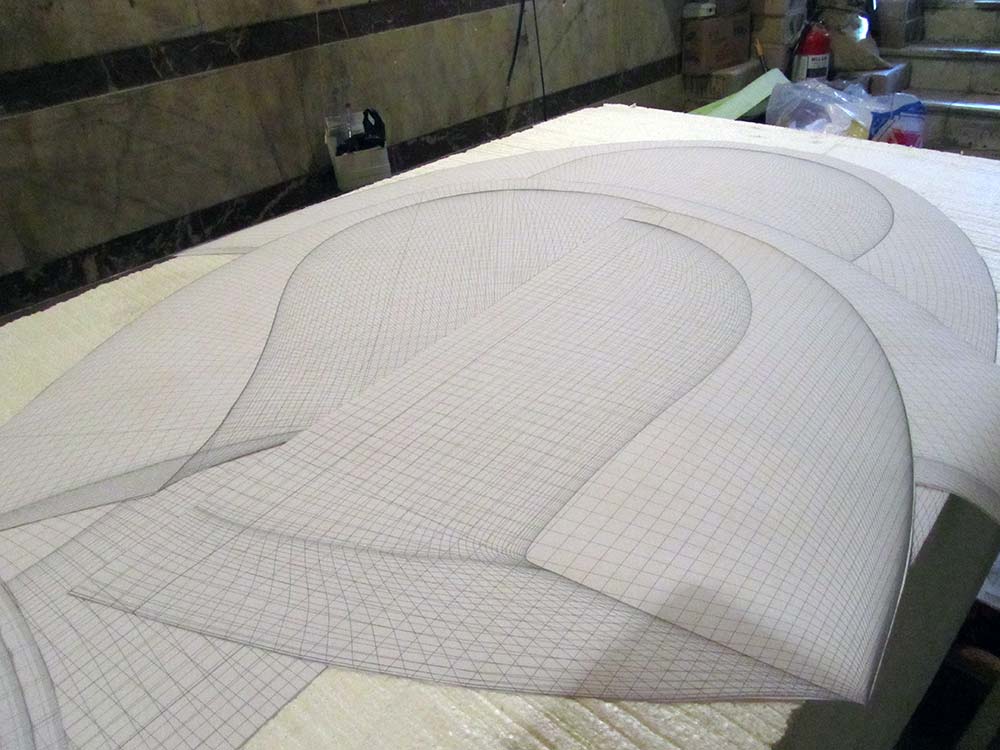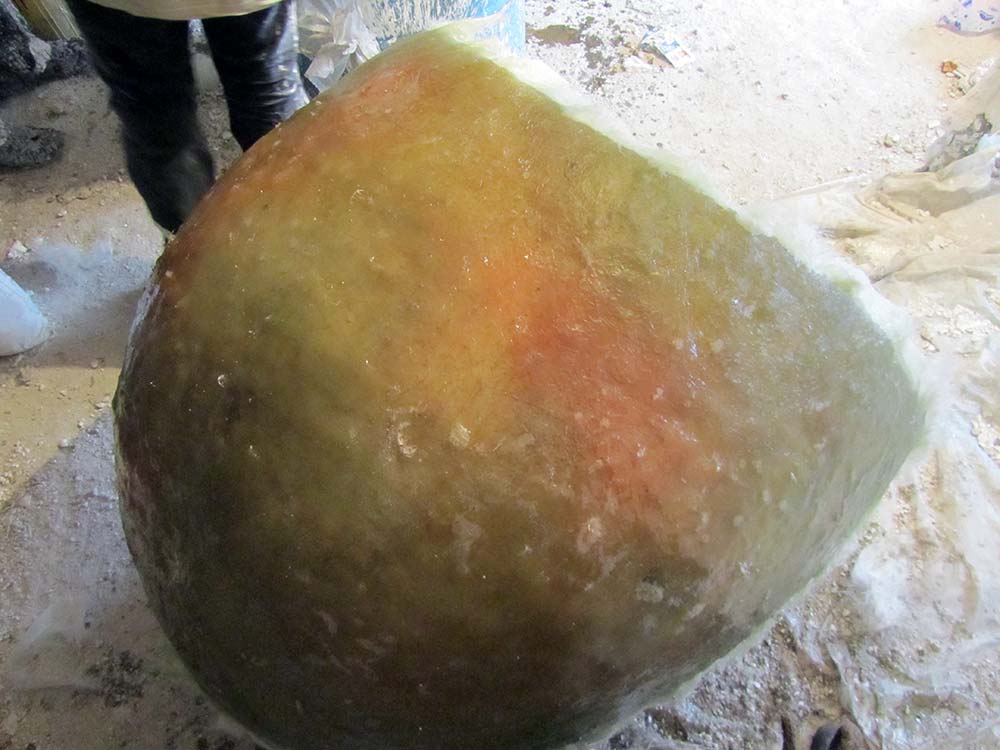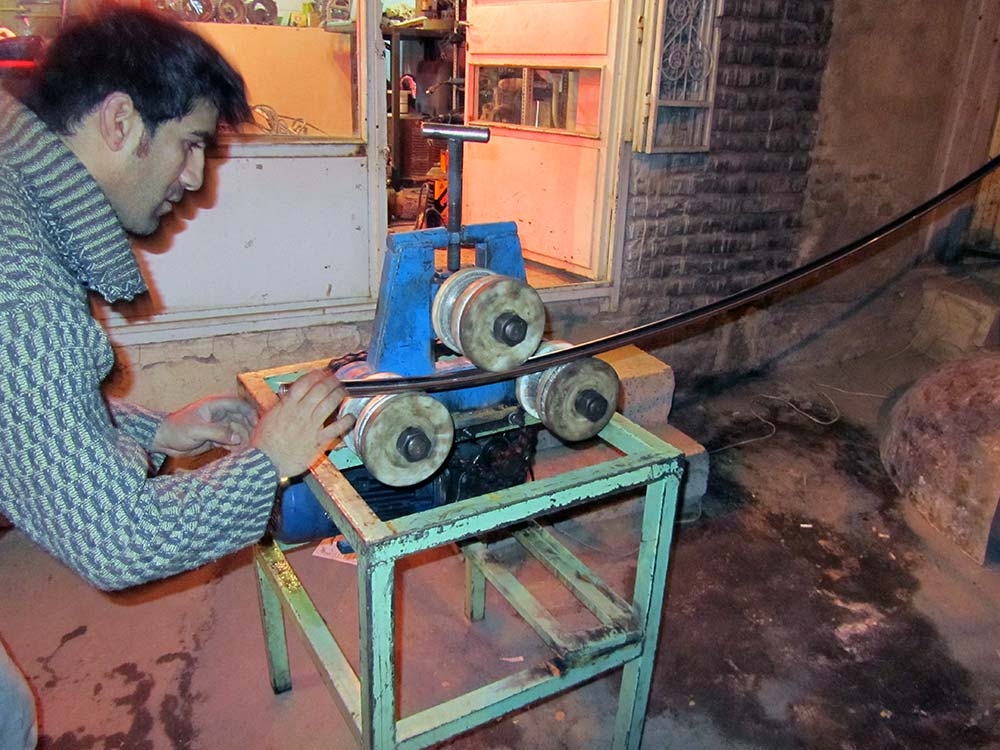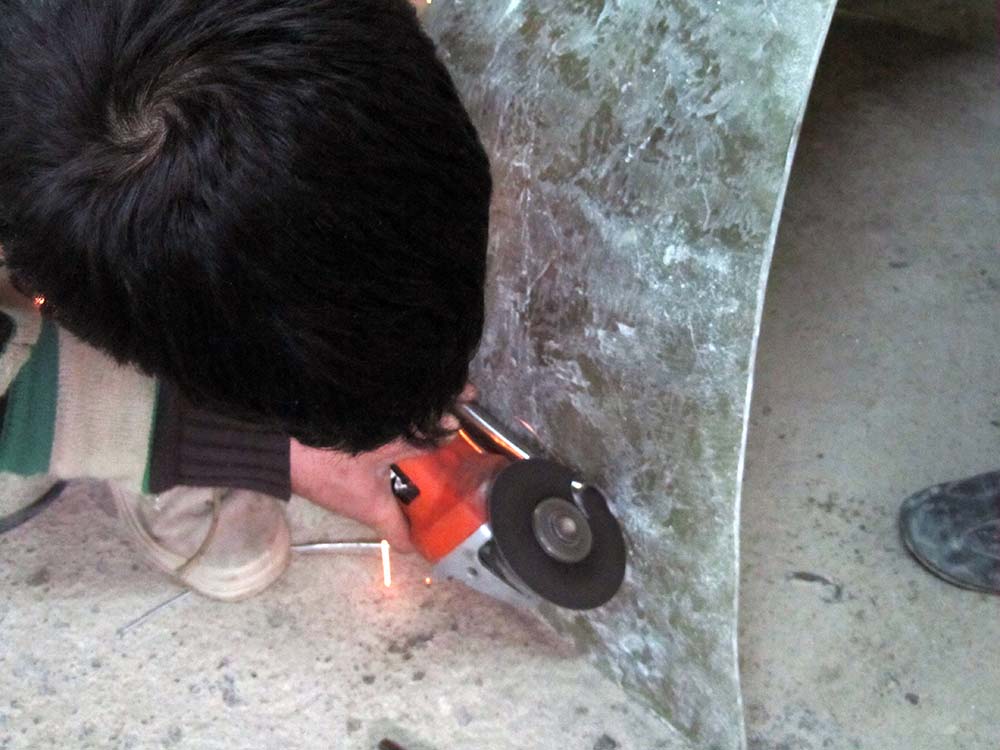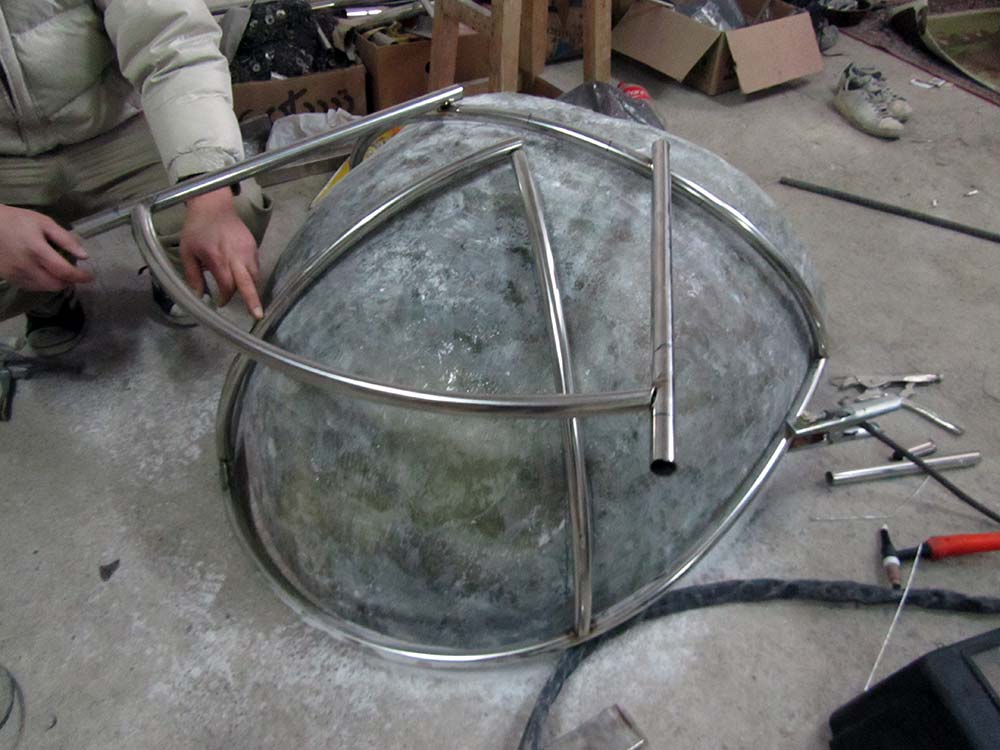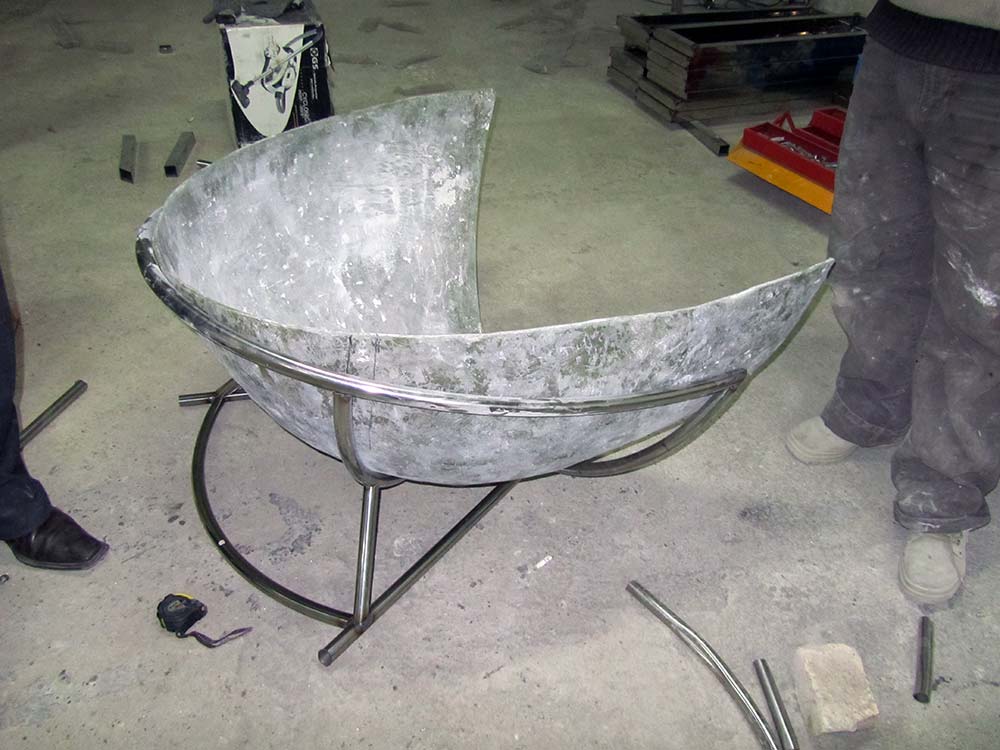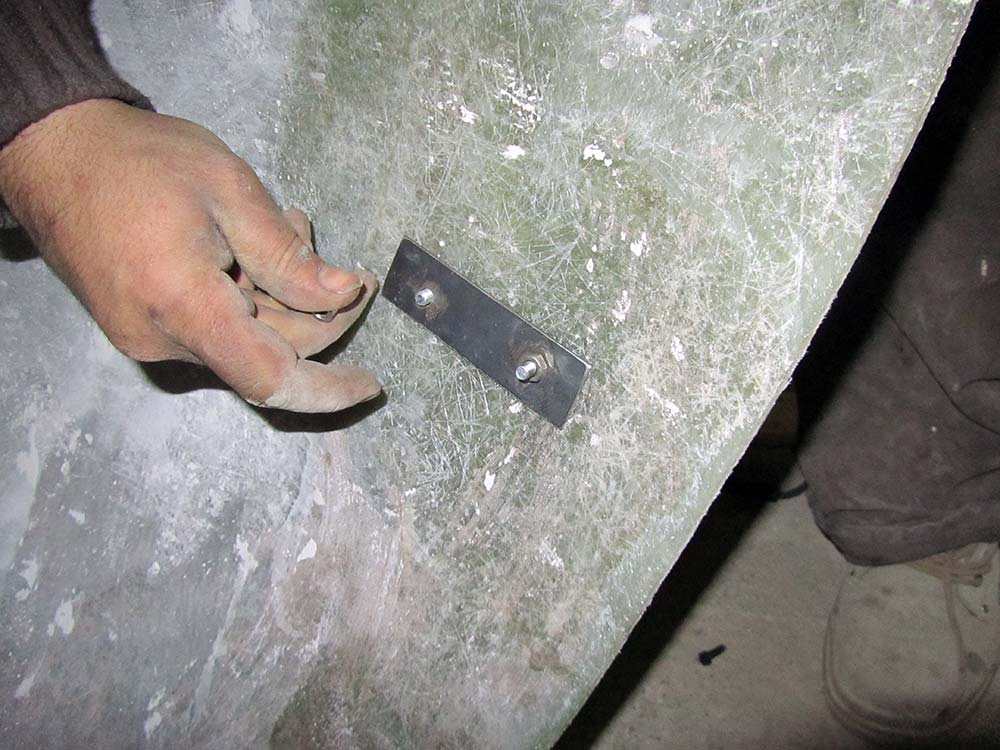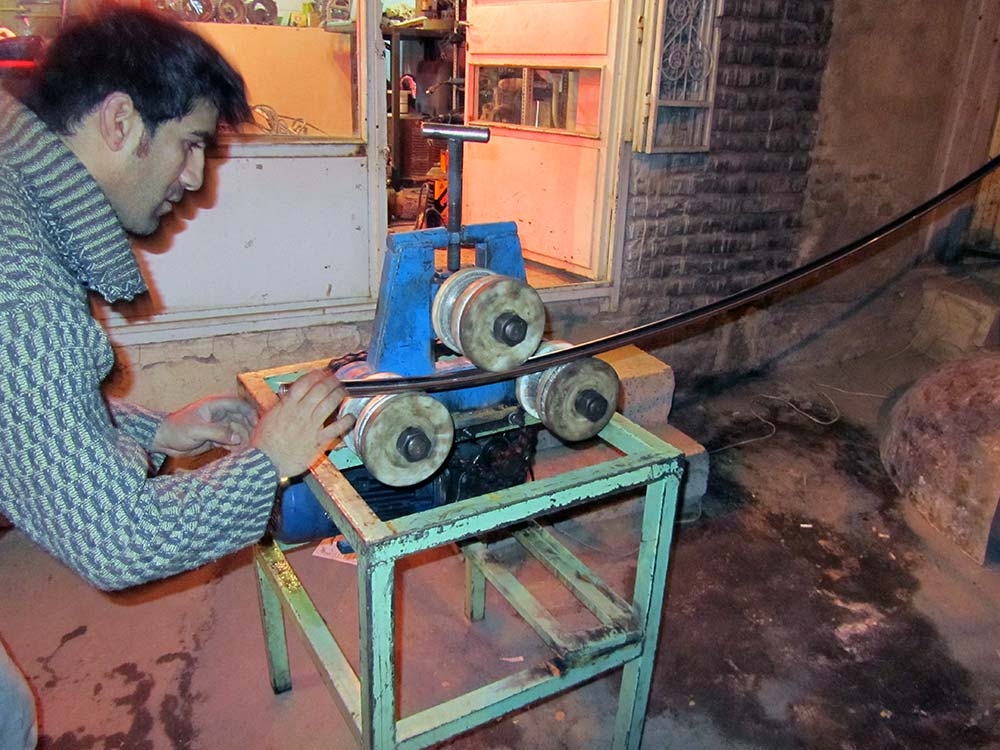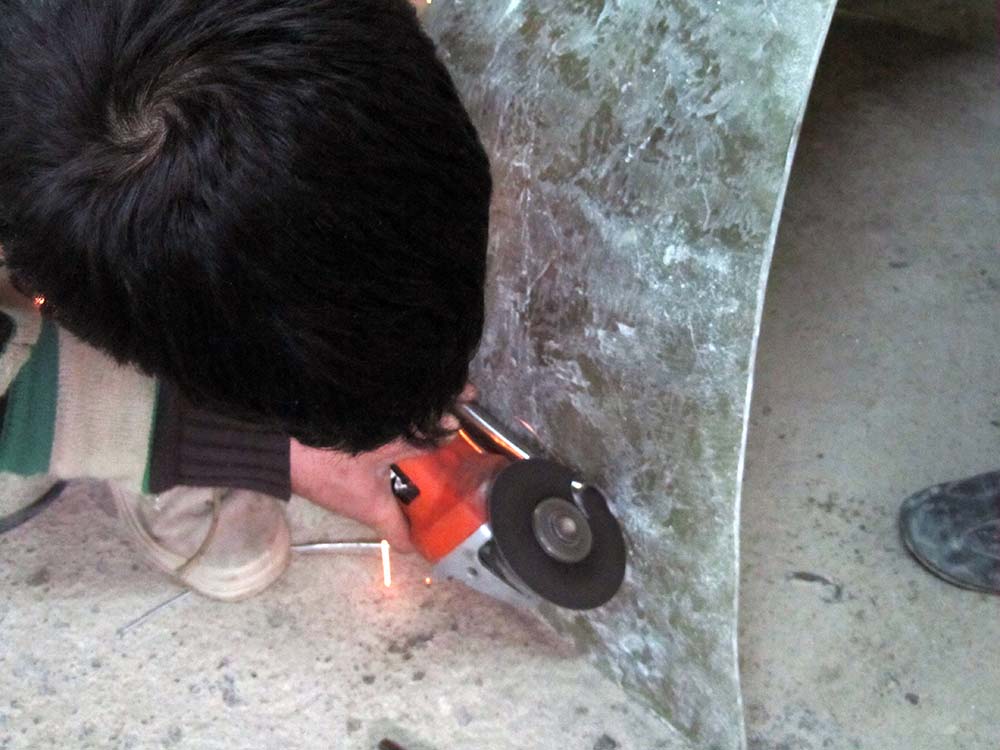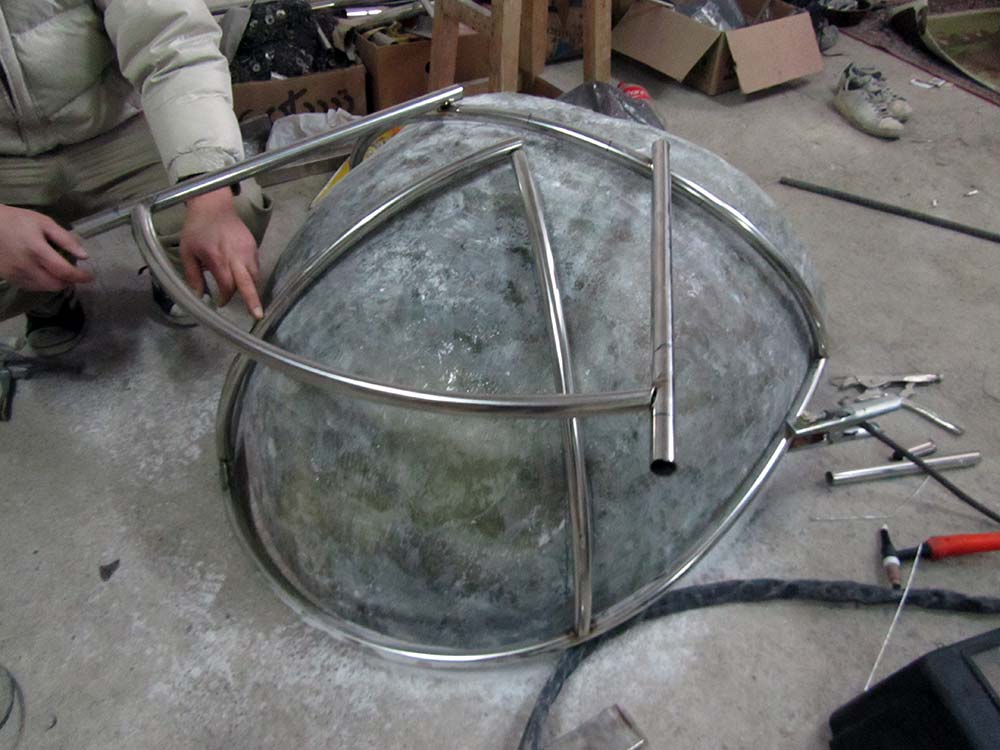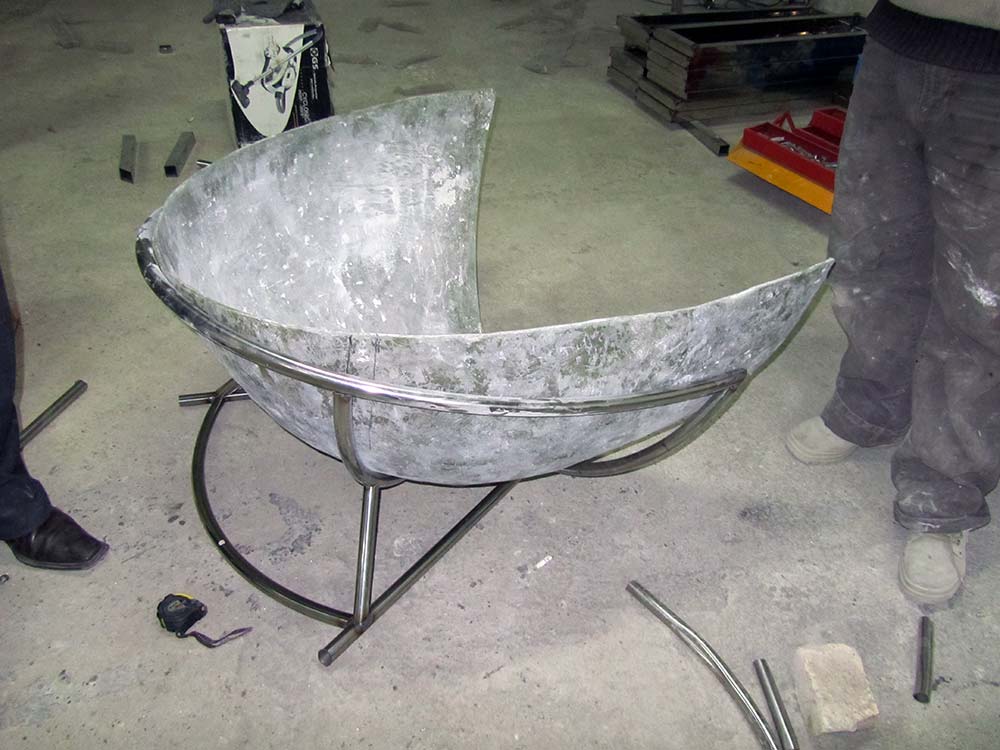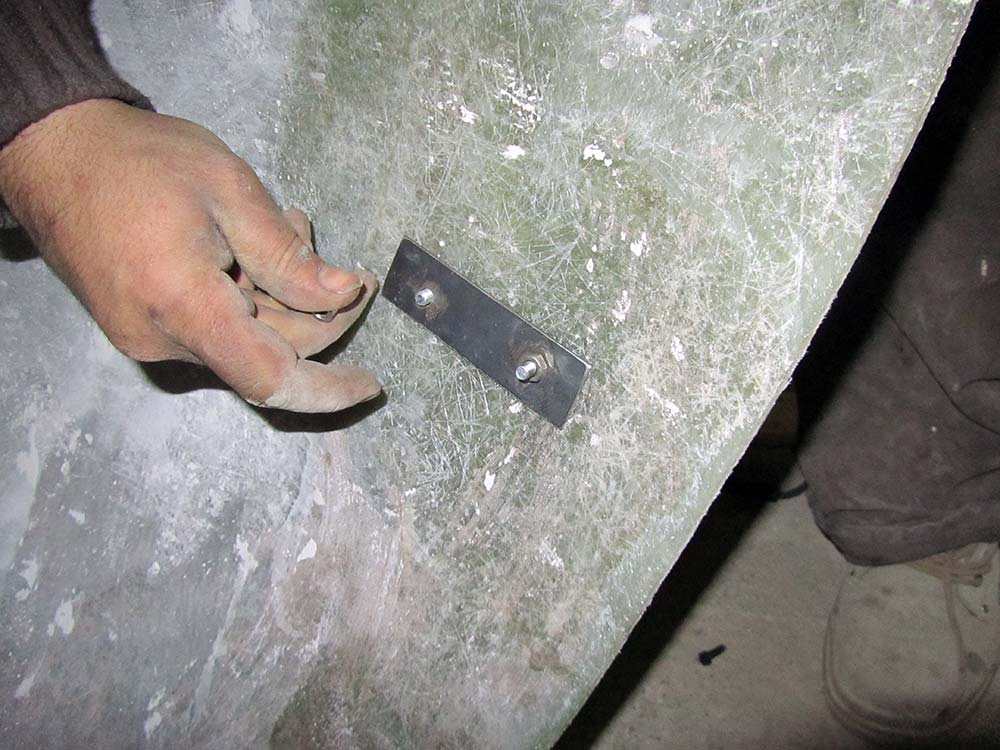 Footrest's Drawer: MDF, Chipboard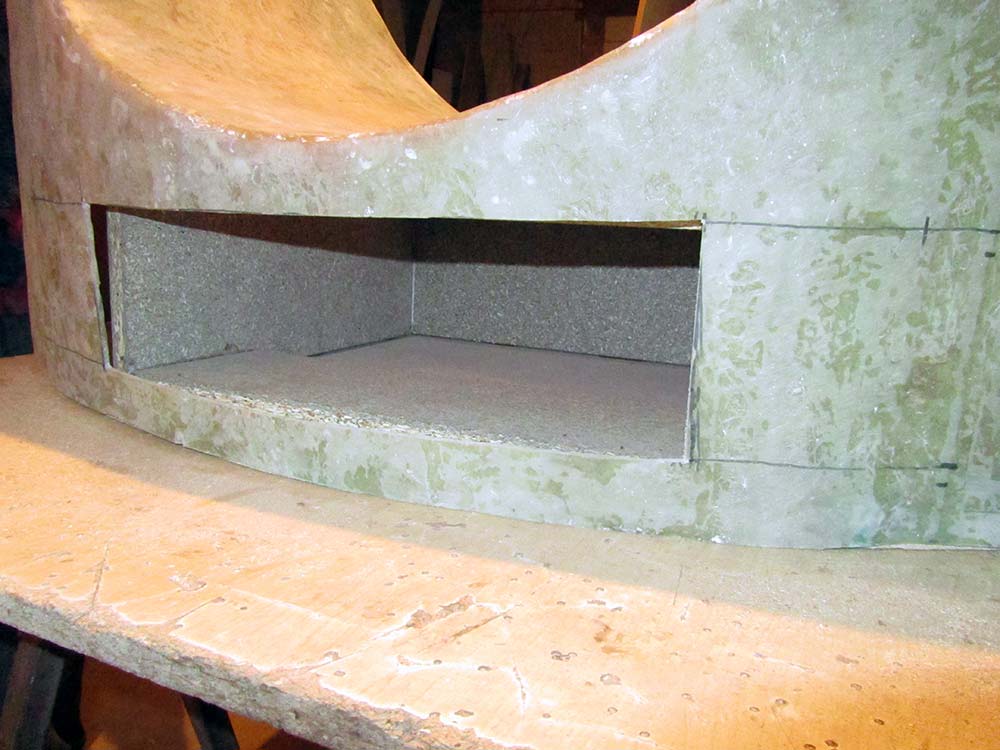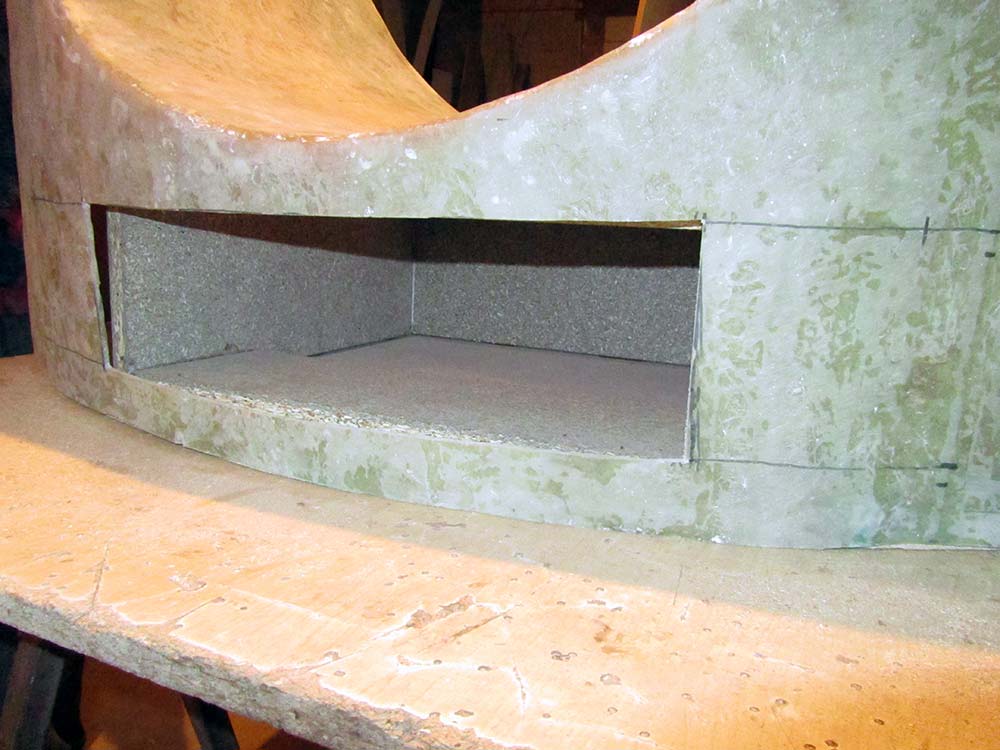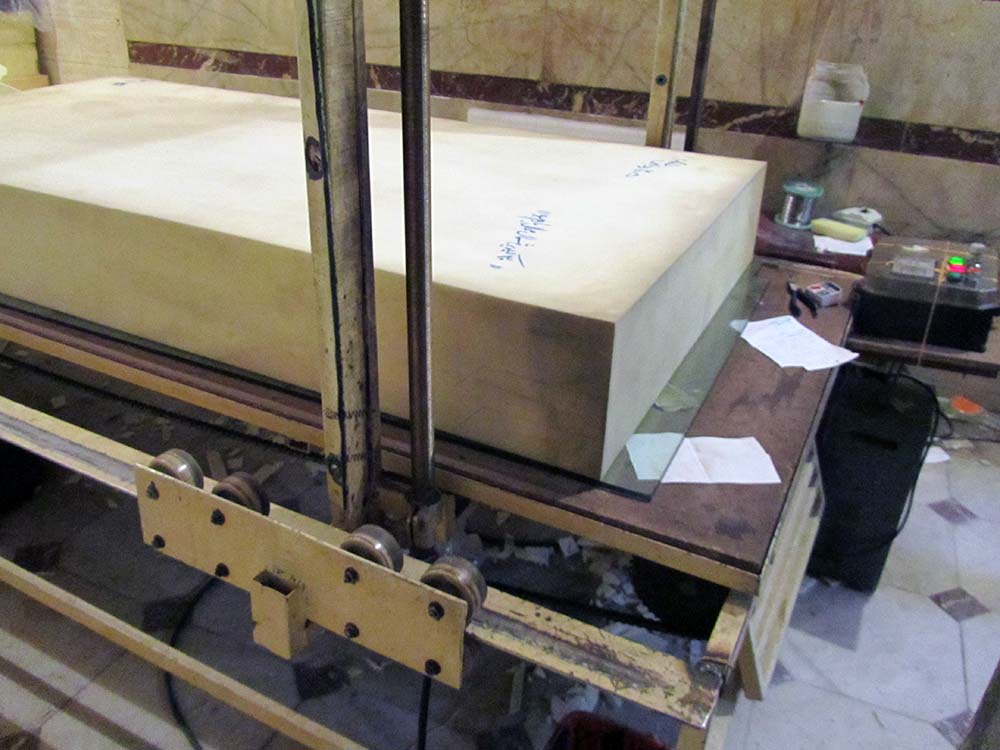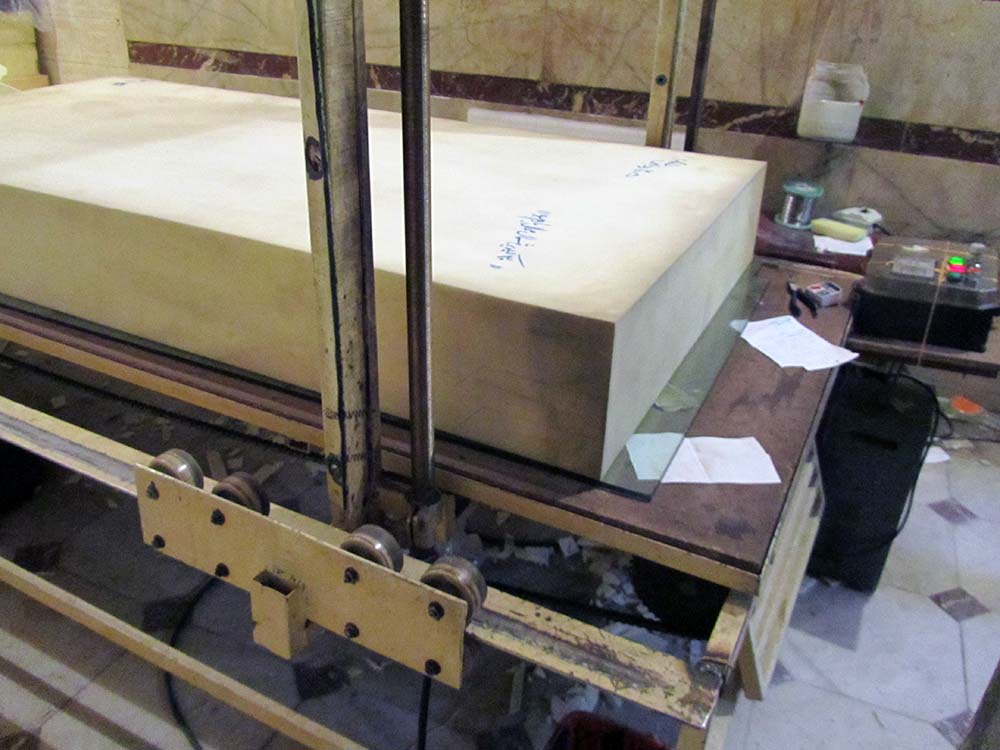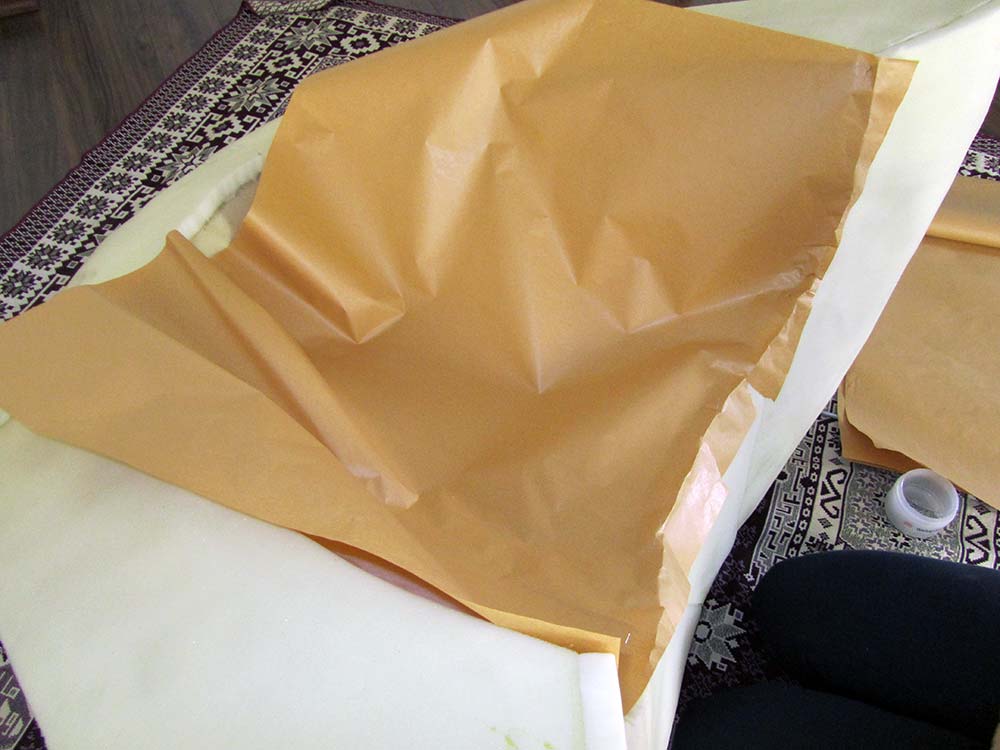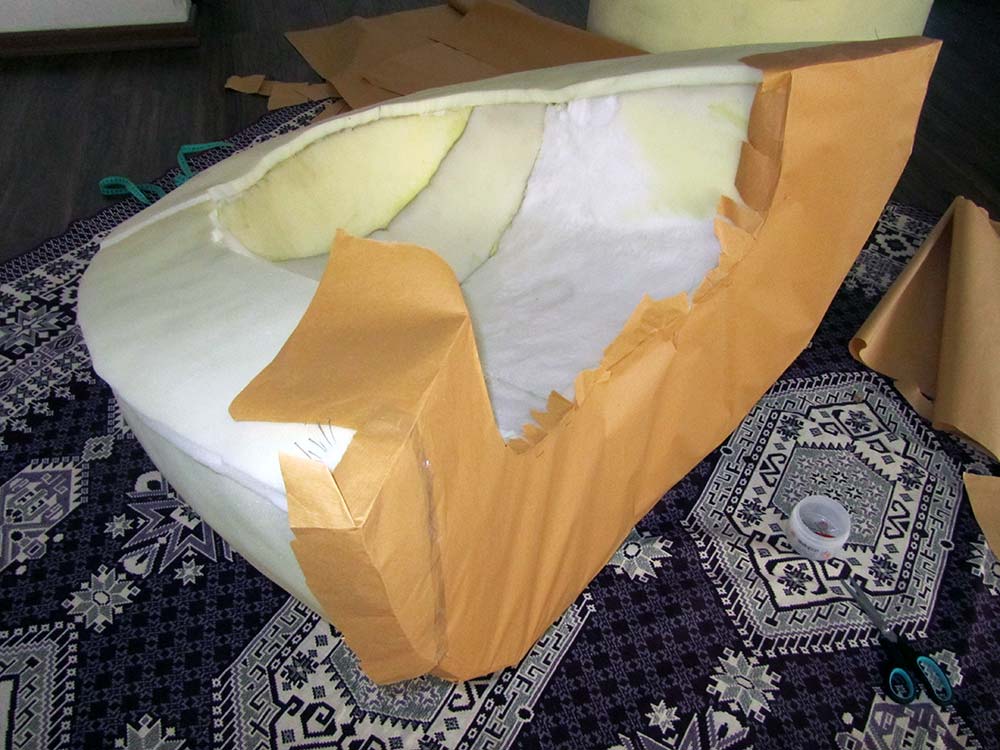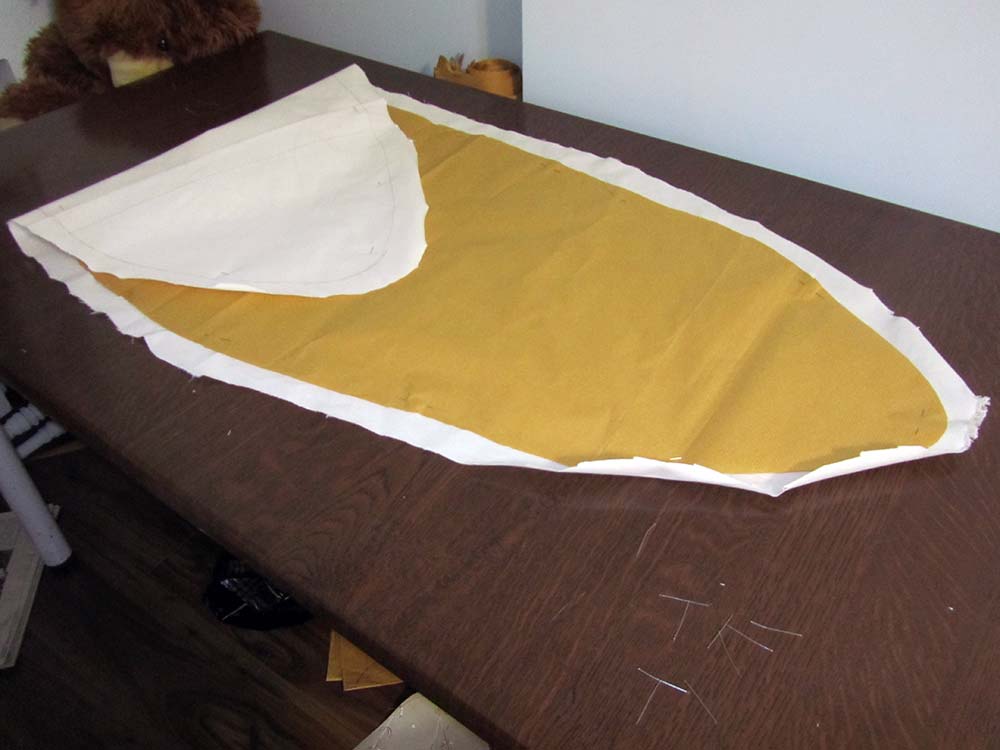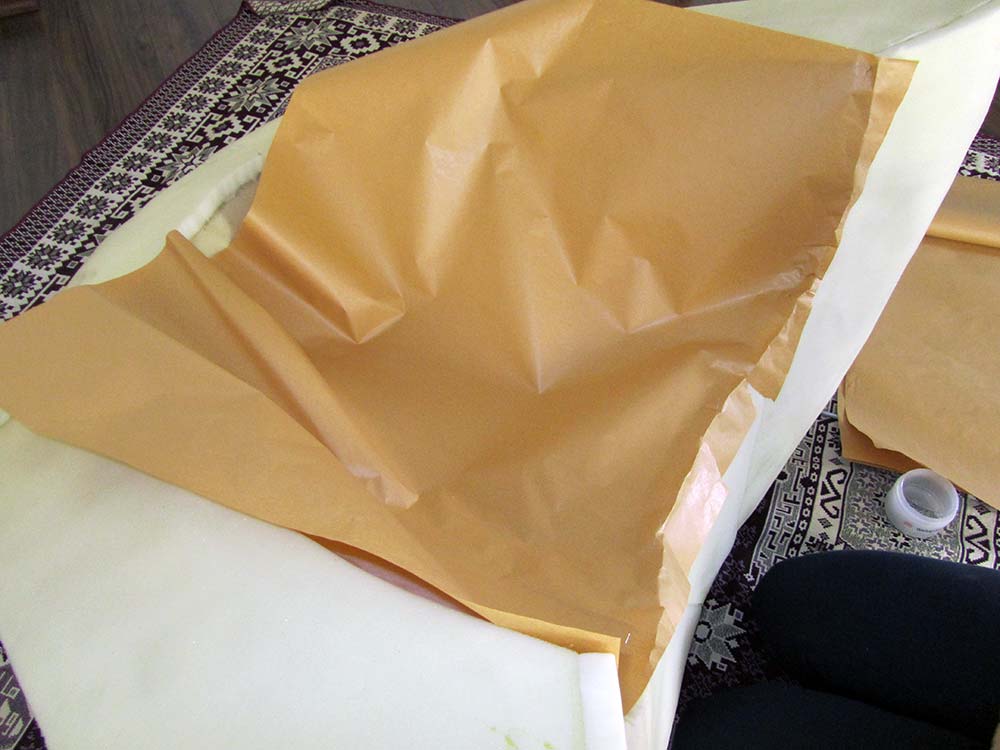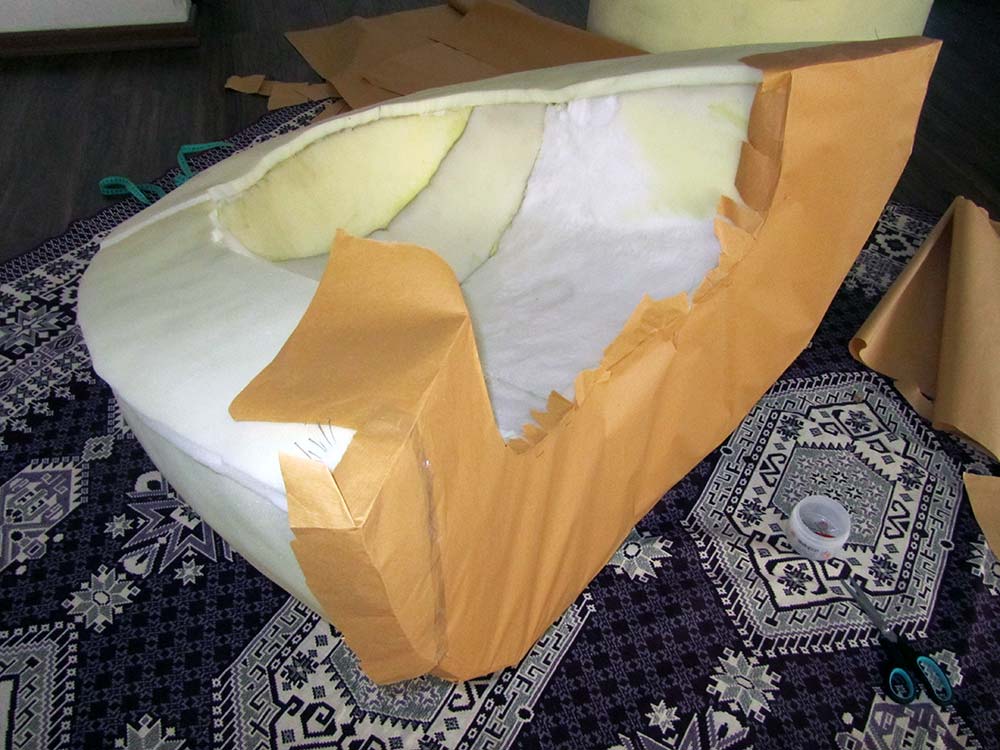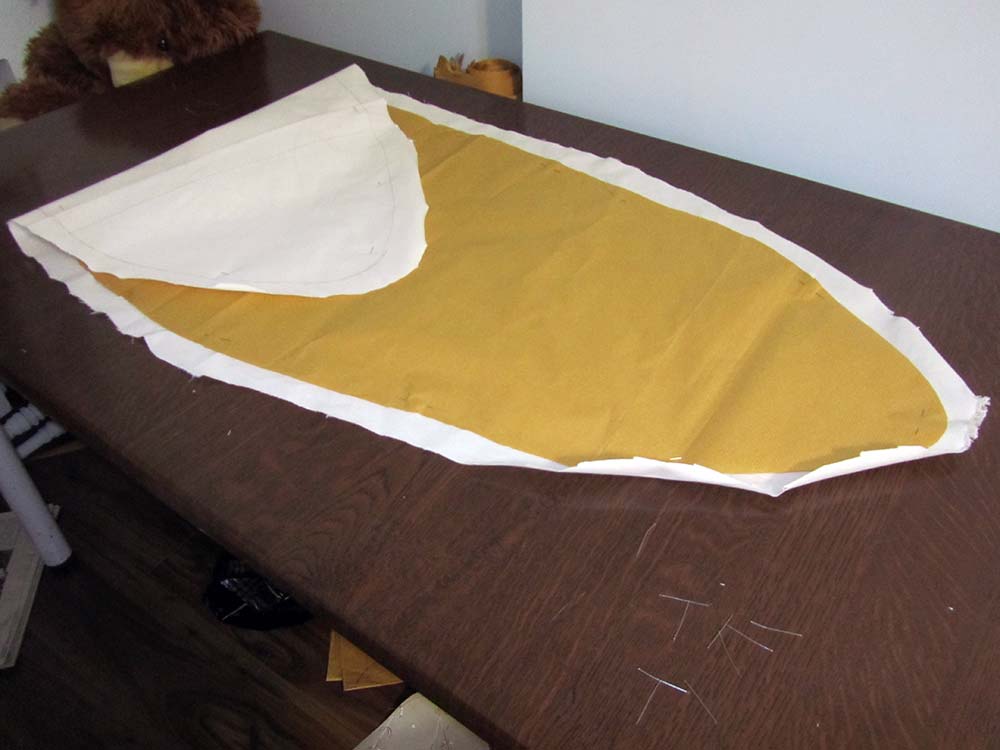 I sincerely thank all who have helped me through making NOU. This project can not be completed without their co-operation.